Posted by Jodie Penn on May 10th 2021
One little CBD Gummy can help to breathe that sigh of release. Daily stress begins for some the moment they wake up and just builds from there! Release that stress and gain some clarity with a daily CBD Gummy (or CBD SoftGel or CBD Oil) from Nature's Golden Miracle.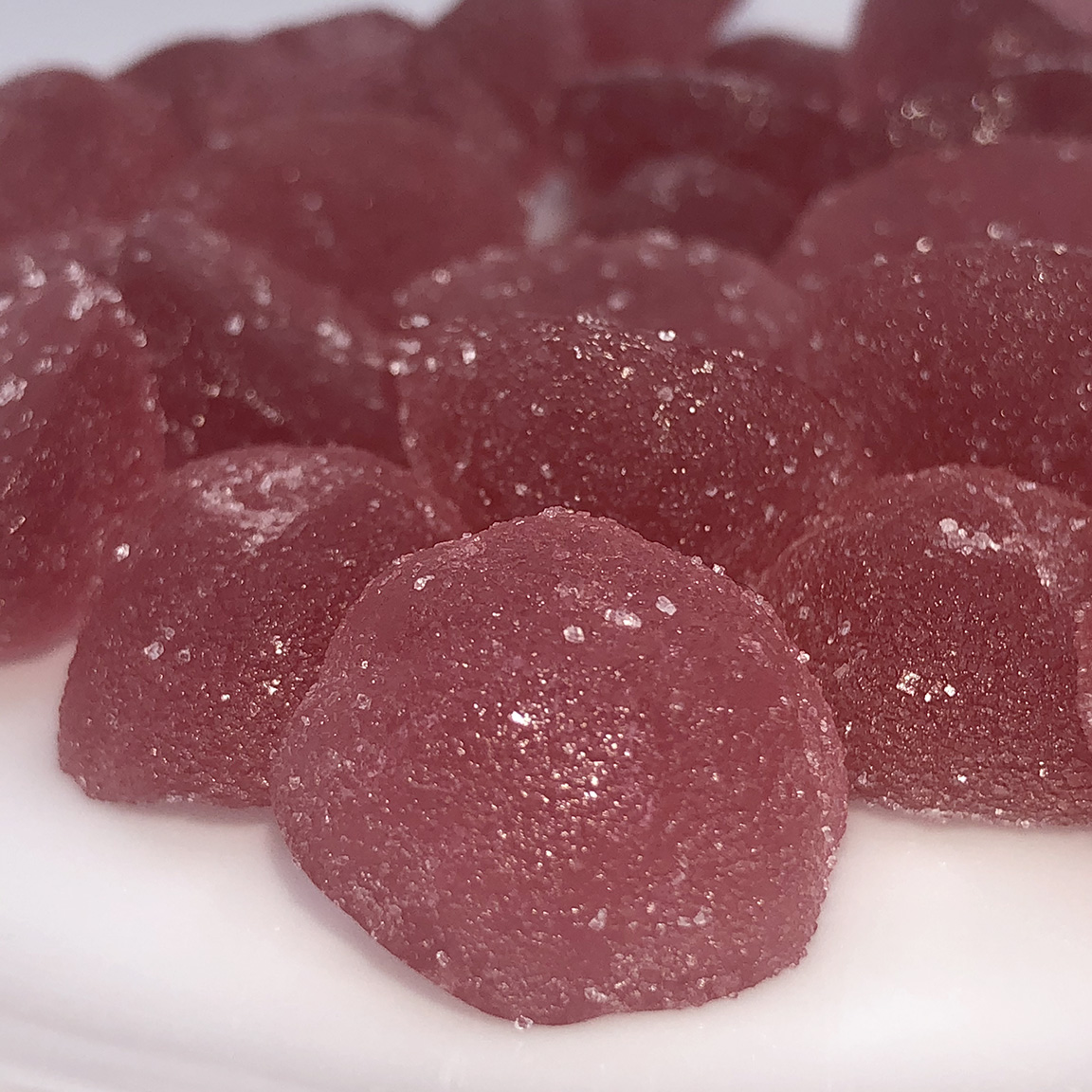 RELAX - Start your day with peace and let go of the worry.

REBALANCE - CBD works with the body's own communication system (the endocannabinoid system) to help bring balance to what is out of wack.

RECHARGE - Once things are back in balance, the body can move forward towards optimal levels of life!